Where bright minds meet
Join our global talent community
Stay up to date with job opportunities you will get exclusive news about the industry, various deals we are working on, career advice, and our employee success stories. We have built a network of talented people across the globe, and we are excited that you are now part of it.
Early careers

Make the most of your talent as an integral part of our global community. Our teams work together across different roles and countries, sharing their knowledge, ideas and experience to deliver legal advice and client services that are second to none. We encourage creativity and diversity of thought, in a learning culture where you can flourish.
Sign up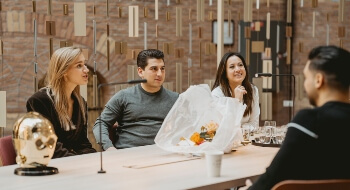 Experienced Lawyers

Achieve your full potential through exposure to different clients on complex, high-profile work as part of our collegiate global community. Here, global reach means more than location. It's the way we work beyond borders. Sharing ideas, knowledge and local market expertise on cross-jurisdictional work, our teams learn and develop together.
Sign up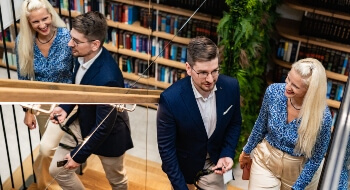 Business Professionals

You want to achieve your full potential – and you can do that at Clifford Chance. You'll make the most of your skills and talent playing a vital role enabling the delivery of legal advice for clients in every sector worldwide. And you'll see that our global reach means more than location. It means more ways for you to learn and develop.
Sign up