At Clifford Chance, we know that global reach is about so much more than where we are. It's the way we work beyond borders. It's our ability to collaborate, share ideas, knowledge, and expertise. It's the opportunity to explore new ways of working. We each bring different perspectives and new capabilities, but we all share the same values and vision: to be the global law firm of choice for the world's leading businesses of today and tomorrow.
We understand that diversity and inclusion is important to the success and wellbeing of our staff, their families, our firm and our clients, and society.
Inclusion is an intrinsic value of our firm. It's a matter of justice and a core part of our identity. We don't just acknowledge our differences, we celebrate them – because the best asset we have as a firm is our people, and the many different perspectives and experiences they bring with them.
We know that being the global law firm of choice means we need to deliver equality of opportunity and equality of experience to all our colleagues, regardless of who they are or the journey they've taken to get here. That's why we're always looking for new ways to innovate how we work. To continue building a culture where everyone feels empowered to chase their goals and do work that aligns with their values. To ensure we stay curious, open minded, and respectful in everything we do.
As part of our commitment to inclusion in the workplace, we never stop looking for new opportunities to keep our workplace a safe and welcoming hub of ideas, thoughts, and ambitions. This comes to life in our collegiate and collaborative approach to work. We also have a variety of flourishing employee networks which help to engage our colleagues in diversity, inclusion, and wellbeing initiatives globally. These networks are a place for you to share your experiences and advocate for change wherever you see an opportunity for improvement.
Our employee networks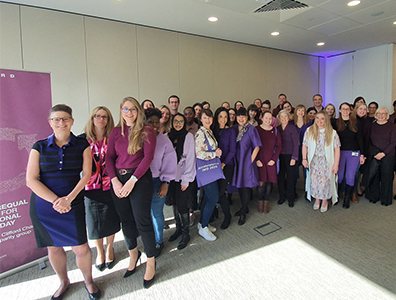 Accelerate>>>
Our global gender parity group, Accelerate>>>, is committed to taking bold actions to accelerate the pace of change towards gender parity and drive forward an inclusive and diverse culture. It's about all of us contributing to a culture where everybody has the opportunity to succeed.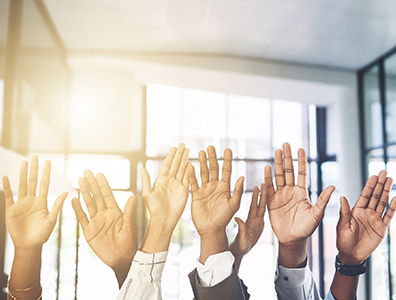 REACH
The REACH Network is the firm's network for advancing race equality and celebrating heritage. In doing so, we aim to increase understanding of the value of our cultural differences and achieve equality of opportunity for all so that at all levels, the firm will reflect the cultural and ethnic diversity of its employees.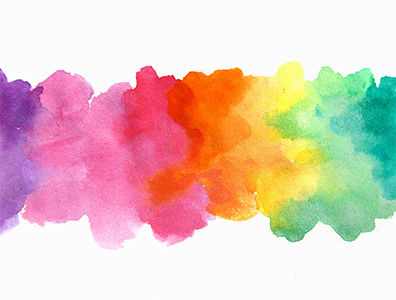 Arcus
Arcus is Clifford Chance's global LGBT network open to Lesbian, Gay, Bisexual, Trans+, Intersex, Queer and diverse people and their Allies. Arcus aims to encourage an inclusive and integrated culture within Clifford Chance that gives colleagues the choice to be open and out, with a strong belief that it is such a culture that allows everyone to develop to their maximum potential.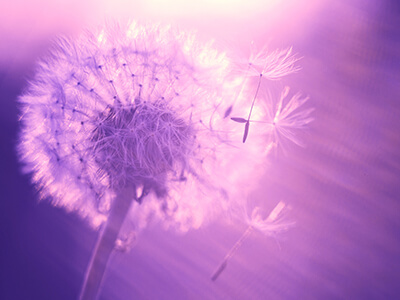 Enable
Supporting colleagues living with a disability or a neurodiverse condition. We raise awareness, provide guidance and highlight the support available within Clifford Chance, as well as provide a safe space to engage and network. We work with our Inclusion team to identify barriers and to drive change within the firm to ensure our colleagues can work and thrive at Clifford Chance.
What we offer
Snippet Heading
Ongoing career development
The firm provides each individual with the framework and tools to take charge of their own development. Aside from the Academy offering, there is significant on-the-job learning no matter what your role will be, and we expect our staff to continue to embrace learning and knowledge with a curious and open attitude. We have cross-office mentorship programmes and regular appraisals which act as mileposts, enabling you to check in with your manager or partner to review your progress. Internal mobility is actively encouraged and many people at the firm have moved between teams and offices.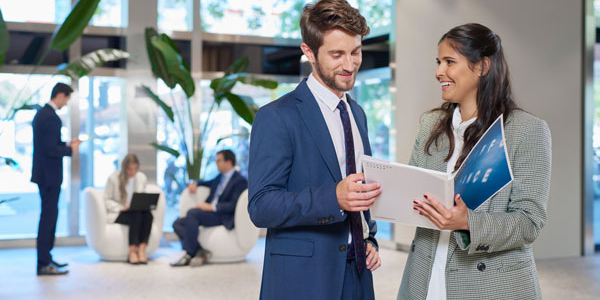 Three Conversations
Our Three Conversations framework is a consistent approach to developing our talent and aims to improve colleagues' experience and empower them to take the lead in shaping their careers. Implemented globally, Three Conversations creates the space to set inspiring and challenging objectives, talk about colleagues' career development and identify any support they may need to achieve their goals. This framework links colleagues' overall contribution to the firm with what they are assessed on at the end of the year and what they want to achieve next.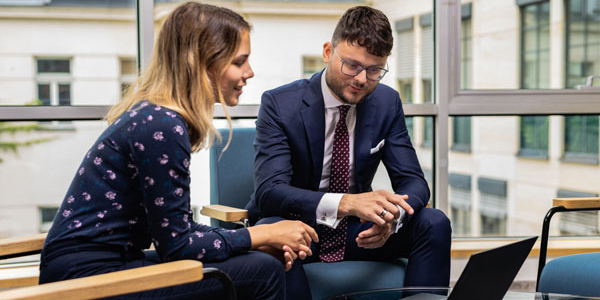 Wellbeing
At Clifford Chance we celebrate good work that boosts our energy and wellbeing. Working with bright minds in a dynamic and stimulating environment gives us enough stretch to grow and achieve. Our flexible working environment gives you the opportunity to juggle work and life and we are purposeful when we come together in the workplace. This is where we connect with clients, collaborate with one another, benefit from in the moment coaching, celebrate the good work we do, and strengthen our firmwide community.