Business professionals are the dynamic network of colleagues working in our IT, HR, business development, finance, billing, procurement, communications, knowledge and information, project management, risk and compliance, and document production departments. The work they do has a huge impact on the quality of our client service, but also on the day-to-day lives of everyone who works at Clifford Chance. Building our brand, our reputation, and our business, they create an environment where we all feel informed, enabled and empowered to do great work with great results.
Brand, Communications & Marketing (BCM)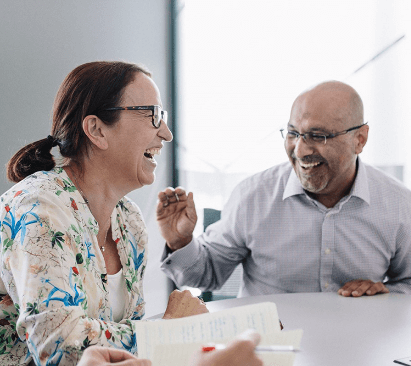 The Brand, Communications & Marketing (BCM) function plays an important role in supporting the firm in achieving its vision and progressing its strategy. Increasing our ability and opportunities to engage with our clients and wider stakeholder groups through compelling, differentiated and data-driven marketing programmes will underpin our future strategic and commercial success.
Business Operations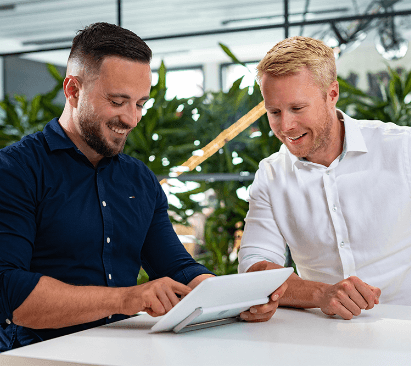 The business operations teams are at the heart of ensuring our clients' needs are met and that we deliver an outstanding service every time. Comprising a wide range of roles and teams encompassing reception, front desk, switchboard, health & safety, the document production unit, business continuity and office services, these teams ensure that the office runs smoothly 24 hours a day.
Client & Market Development (CMD)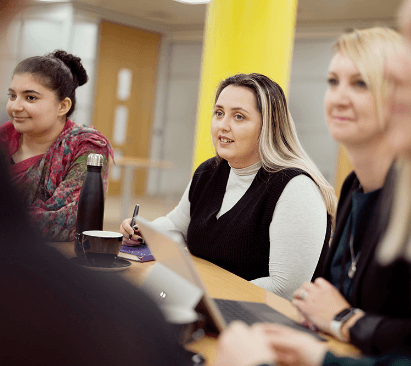 We have an ambitious global strategy which puts clients at the very heart of everything the firm does. We have a clear mandate around developing our existing strengths and relationships whilst increasing our market share in new markets. Our Client & Market Development function is pivotal in making the firm's vision a reality.
Finance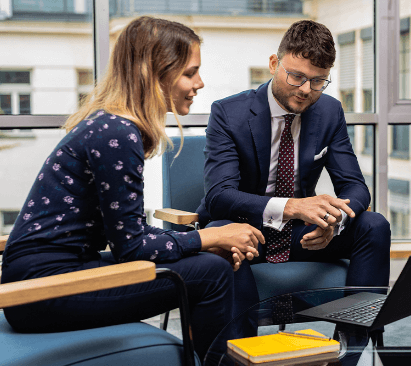 Our Finance team is at the heart of our strategy, involved in a variety of areas including managing accounts, budgets and forecasts, providing trend and competitor analysis and other statistical support for partner presentations, as well as cash management, remuneration, internal audit, procurement and pricing, and ultimately ensuring that the firm is compliant, efficient and profitable. The Clifford Chance Procurement department provides best in class strategic guidance and support to the firm with regards to all external supplier interactions.
Innovation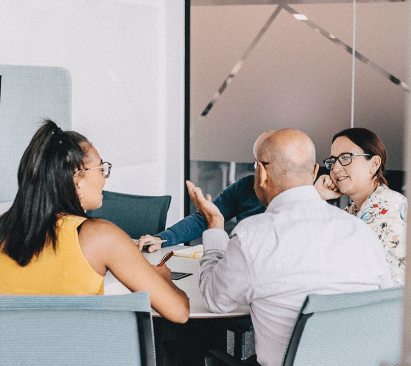 Our commitment to clients means we are reshaping our services around your evolving needs to make delivery quicker, simpler, more efficient and more robust. We use a range of specialised capabilities in the delivery of our legal services including expert project management and continuous improvement, specialist resourcing through our delivery centres, cutting edge legal technology and data science, and a dedicated research and development team who design and build digital solutions with and for our clients.
Knowledge and Information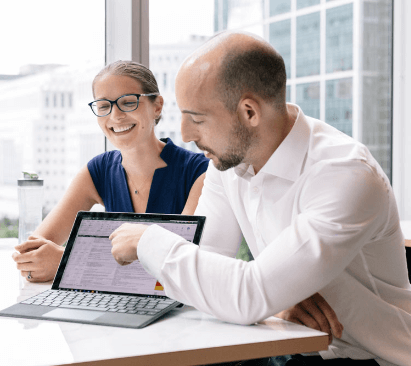 Clifford Chance's knowledge programme aims to bring the best collective wisdom and knowledge to bear to enable the firm's people to deliver the highest quality client service and to work as efficiently and effectively as possible. The Central Knowledge Management team is dedicated to delivering knowledge solutions that help achieve this objective by optimising the capture, organisation, distribution, retrieval and re-use of our knowledge. The goal of Information Services (IS) is to ensure all internal clients (fee earning and business professionals) have access to knowledge and information resources which meet business needs cost effectively.
Legal Project Management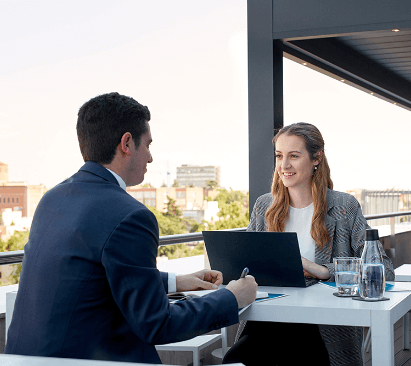 As businesses respond to changing markets and new technologies, they need legal services delivered at speed but without any compromise on quality. Our proven Legal Project Management skills mean that, no matter how large or complex the task, each matter is organized and delivered efficiently, while also creating the greatest value for our clients.
People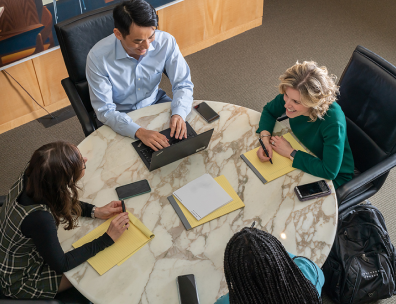 Human Resources management forms a key part of the firm's infrastructure, and it is an important part of the firm's global strategy to attract, motivate and retain the highest quality people across the firm and to become a recognised employer of choice. Our HR department includes HR advisors and specialists, payroll, analytics, reward and benefits, diversity and inclusion, HR business partners, graduate and experienced hire recruitment teams, and graduate development.
Practice Assistants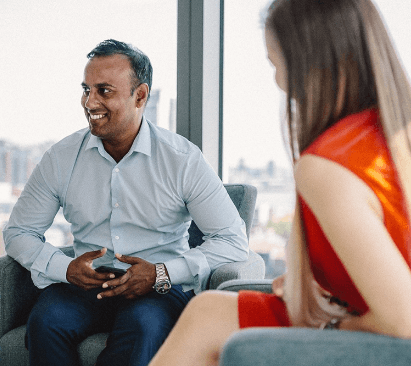 Our practice assistants are integral to our business, providing high-quality support to lawyers across all practice areas in order to deliver the best possible service to our clients on every matter, every time. This ranges from providing administrative support to producing a variety of complex reports and documents alongside financial, matter management and project managing larger tasks.
List #1
Careers and Opportunities