As one of the largest international law firms, our work spans jurisdictions, cultures, and languages – and so do our people.
We believe every career at Clifford Chance should be rewarding and stimulating - full of opportunities to learn, thrive, and grow. That's why we're so proud of our inclusive, friendly, and collaborative approach to work.
You'll find our clients in commercial and industrial sectors, the financial investor community, governments, regulators, trade bodies, and not-for-profit organisations. But no matter who they are or why they've reached out to us, we provide a world-class service every step of the way. And that's possible thanks to the entrepreneurial spirit and conscientious approach to work that you'll find across all our teams.
Whatever your area of expertise, Clifford Chance is a place where the brightest minds meet.
Leadership
Code of conduct
To achieve our vision of being the global law firm of choice, we must be fully committed to the highest professional and ethical standards, and nurture a culture characterised by integrity, responsibility, accountability and inclusivity.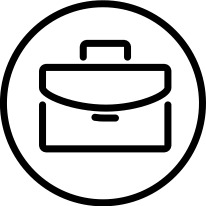 Act with integrity
Act with integrity and play by the rules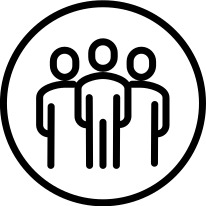 Be inclusive
Be inclusive and respectful and do not discriminate, bully, harass or victimise others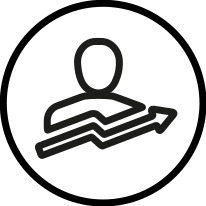 Embrace challenge
Embrace challenge, be open to change and together strive for excellence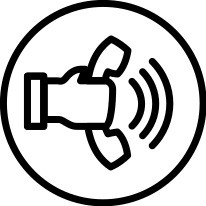 Speak up
Speak up and call out unacceptable conduct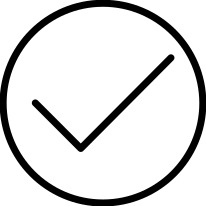 Act responsibly
Act responsibly and actively contribute to beneficially serve the wider communities
Facts and Figures​

countries

regions
+
partners
+
employees
Code of conduct
Our global practice areas
Antitrust
Our global network of over 190 antitrust lawyers covers all the key hubs of Europe, Asia-Pacific and the US, enabling us to support our clients on their most complex and important antitrust matters across the world. Our antitrust teams work together to solve multinational antitrust issues, taking into account the interplay between different practices and rules, and always mindful of the practical implications antitrust issues may have on our clients' business.
Corporate And M&A
Our leading corporate practice are integral to some of the largest and most complex transactions in the world. Our clients include more than half of the Global Fortune 500, who we service with full international capabilities across Europe, the Americas and Asia. Within our largest practice area, we cover technology, media and communications, financial institutions, private funds, antitrust, corporate and IP.
Global Financial Markets
We are one of the top global advisers in the market, covering some of the world's most complex and innovative deals. Our lawyers are market-leading and work across all areas of capital markets and general finance. We deliver advice to a wide range of clients, including banks, financial institutions, corporates and private equity funds.
Global Tech Group
Our Tech Group is an integrated multi-disciplinary team of over 400 technology-focused lawyers around the world delivering holistic, joined-up advice covering the many strands of law and deal-making where Clifford Chance advises. We deliver expert legal advice to clients on their most exciting, complex and transformational tech-related matters, providing fantastic career opportunities for our recruits.
Innovation
Innovation is action. Proven by what we do, not what we say. Putting evolution into evidence, in every facet of our work, every day. Whether it's the way we work today and how we pave the way for future methods, or the new answers we bring to our clients. Our capabilities, digital solutions, insights and research speak for themselves. And so do the results. We use a range of specialised capabilities in the delivery of our legal services including expert project management and continuous improvement, specialist resourcing through our delivery centres, cutting edge legal technology and data science, and a dedicated research and development team who design and build digital solutions with and for our clients.
Litigation & Dispute Resolution
We regularly represent multinational clients in cross-border litigation, international arbitration and investigations, accounting for some of the largest and most significant actions. Our lawyers work on high-profile, diverse and intellectually stimulating matters that span across our global network.
Real Estate
Our leading real estate team work with clients in every aspect of the market – from investors, developers and occupiers to banks, insurance companies, private equity groups, funds and asset managers. We combine legal expertise and market knowledge across construction, real estate investment trusts, real estate and the environment.
Tax, Pensions, Employment and Incentives
We have one of the world's largest international tax, pensions, employment and incentives groups within a single law firm. Our practice spans seamlessly across our global network, which makes us uniquely placed to provide market leading advice to our high-profile clients. We advise on a full spectrum of work, including M&A, structured finance, tax risk management and complex real estate transactions.